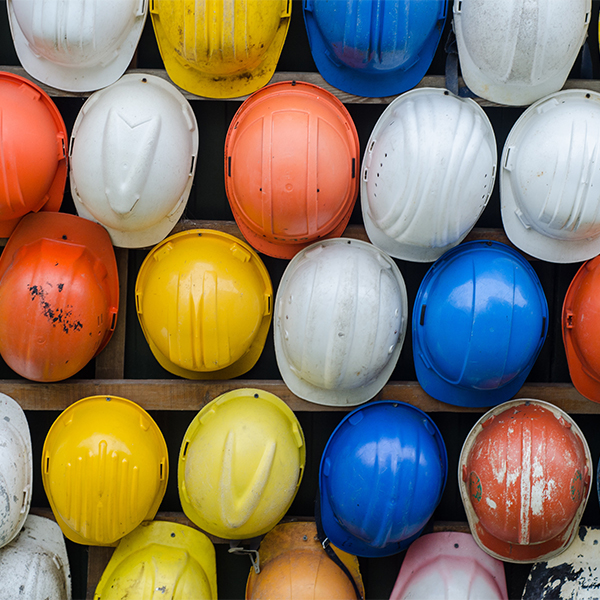 The technicians and staff at Davis Comfort Solutions are a dedicated group of individuals, working together as a team to ensure quality work and customer satisfaction.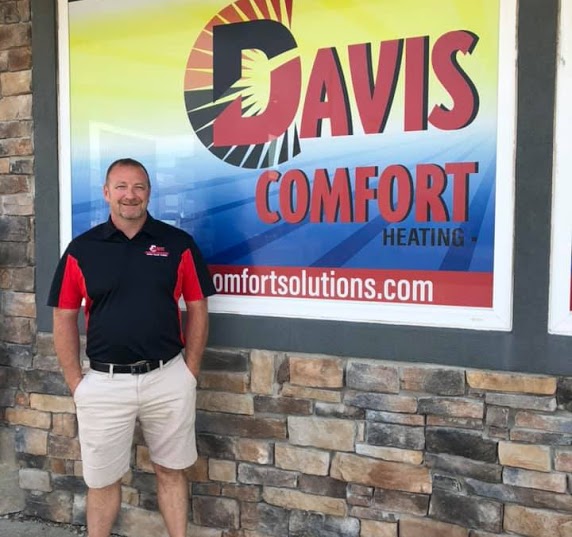 Scott Davis
President/ Director of Service
Scott has over 20 years experience in the heating and cooling industry. He began his HVAC career soon after high school and has worked in various different fields of the trade. Scott's passion is in service where he has a good knowledge of all different types of heating and cooling systems. He specializes in oil furnaces, central boilers, and geo thermal. Scott is known for always finding a ways to "fix" things. He doesn't easily give up when it comes to the challenge of a difficult system. Along with his extensive heating and cooling knowledge, Scott is a people person. He is always intrigued by hearing his customers stories, interests, and hobbies. He also enjoys teaching the industry to others and looks forward to helping bring awareness to the trade by teaching students and engaging youth. In the very little time he is not focusing on heating and cooling, Scott enjoys snowmobiling, hunting, and ATV riding. Scott and his wife have three children. Their oldest son Nolon is a Senior in high school and will be persuing a degree in Business Management next year. Cade is an 8th grader who has interests in learning the HVAC trade. And the youngest is Kateleigh, who is 2 and has all of them fooled that she is the prettiest princess in the world. Scott is a member of the Colfax Lion's Club and the Clinton Prairie Youth Football Board.

Brooke Davis
Business Manager/Director of Marketing
Although Brooke has never been employed in the heating and cooling industry she is extremely knowledgeable about the trade do to countless nights and days of HVAC conversations with her husband Scott, 16 years if your counting. Brooke is employed full time with Envision Physician Services, a nationwide physician management company, as a Hospitalist Site Coordinator. She also spends a good portion of time with the behind the scenes management of Davis Comfort Solutions. She has over 10 years experience in marketing creating some very creative marketing strategies over the years. Her biggest accomplishment was a marketing campaign for a local dental office that included a billboard that went viral all over the internet including Yahoo News! She also enjoys community service and giving back. Her passion is in creating marketing strategies that include giving back in some way to the community. In her spare time she enjoys sewing, crafting, movies, uplifting women, and spending time with her children. Brooke is also the secretary for the Colfax Lions Club.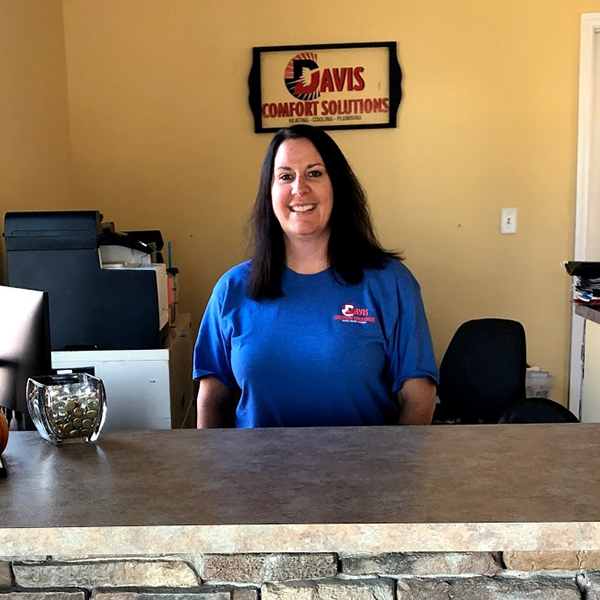 Jeri Lynn Strasburger
Office Manager
Jeri Lynn grew up in Oxford and graduated from Benton Central. She married Jeff Strasburger and currently resides in Earl Park. She has two grown children Kayla Freeland and Kyle Fultz who are both graduates of Benton Central. Jeri Lynn had a career at Lafayette Life Insurance Company for 11 years until the company moved operations to Cincinnati. At that time she was in the process of pursuing her Bachelor's in Business Management degree with Indiana Wesleyan University and graduated in 2013. She also attended Ivy Tech where she obtained a certificate in Medical Assisting. Jeri Lynn worked with IU Health, Envision Healthcare and Sycamore Springs before joining our team. In her spare time she enjoys her two dogs Roxy and Gizmo, shopping, outdoor activities, traveling and spending time with family and friends. Her first grandchild will be born in April so she is looking forward to spoiling him.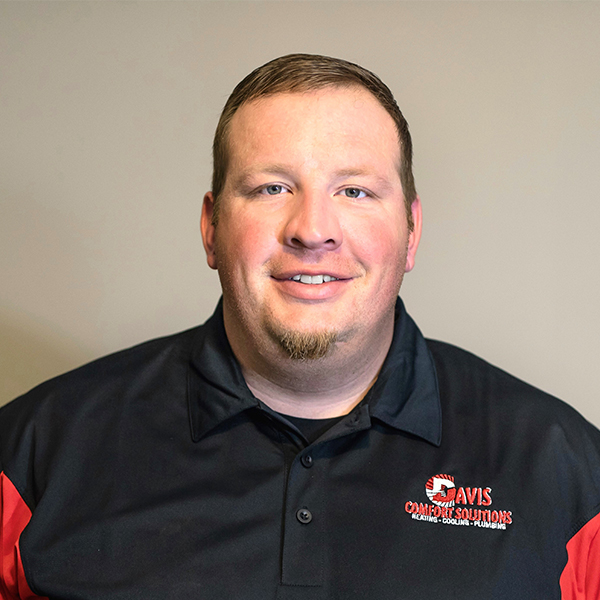 Brock Nichols
Comfort Advisor/Sales
Brock joined the Davis Comfort Solutions team in the sales department. He assists with Comfort Consultations and Replacement Estimates. Brock also works for CSX Railroad and operates JB Landscapes. He graduated from Iowa Community College in 2006 with a degree in criminal justice. Brock and his wife Joelene have 3 children. In his spare time he enjoys hunting, outdoors, sports, and coaching.

Shauna Blacker
Office Manager

BJ Riddle
Lead Technician, Service and Installation

Kristian Peters
Technician, Install and Maintenance