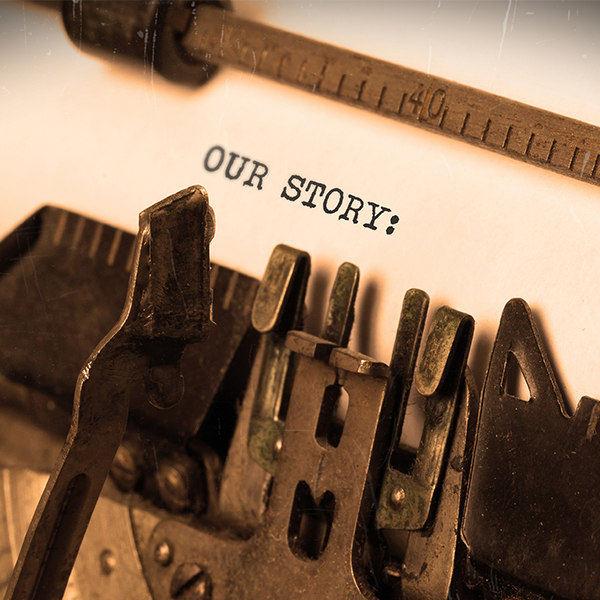 Davis Comfort Solutions - Heating, Cooling and Plumbing is a team of highly experienced employees focused on customer comfort & needs. With over 20 years in the heating and cooling industry, President, Scott Davis saw a need for heating and cooling services that fit the needs of rural central Indiana as well as in the developed small towns. He noticed a need for an experienced company that not only understands the evolving technology of today's comfort systems but also has a good knowledge of the older diverse system in rural homes.
Along with the need for diversity when it comes to comfort systems, Scott saw a need for the return of traditional customer service, where personalized service is a priority.
Along with Scott's vision of a well-diversified heating and cooling company to service rural central Indiana, his wife Brooke Davis, Director of Marketing, saw a need for the return of traditional personalized marketing and quickly put her creative marketing techniques to work. Davis Comfort Solutions not only relies on the old fashion, word of mouth referrals, but they have also developed an engaging and interactive marketing approach to keep their brand at the forefront. The creative marketing technique developed by Davis Comfort Solutions allows us to eliminate the need for expensive marketing measures which in return helps us keep our services affordable to our customers.
Davis Comfort Solutions has two locations located right off of State Rd 52 allowing them easy access to a number of counties in Central Indiana.
With all of this in mind, Davis Comfort Solutions was established.
Our Guarantee
At Davis Comfort Solutions we understand that your comfort is important. We want you to be comfortable with every aspect of our service. We are committed to providing the following to our customers:
On-Time Arrival
Compassion for our customers comfort
Clean work site
24 hour emergency service to our service agreement members
Affordable service & repairs
Customer Education
Along with our team of highly experienced co-workers, Davis Comfort Solutions will strive to be your "go-to'' when it comes to your home, shop, or business's heating and cooling needs. We are devoted to keeping our customer families comfortable and at ease when it comes to their climate-controlled home or business.
Community Engagement
Davis Comfort Solutions has a strong passion for giving back. We thrive on being able to support local organizations, schools, and neighbors. We pledge to give back every year through various campaigns.